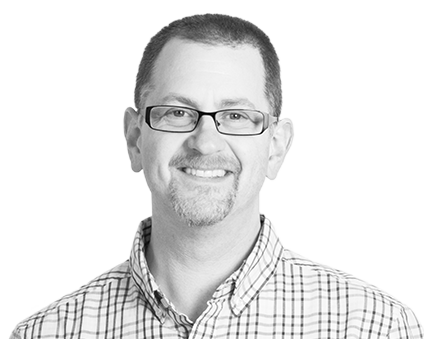 James Traeger
BA (Hons), PG Dip Psych, PhD
James is known for his wisdom, intuition and the depth of his knowledge. His sensitive and pragmatic approach, offering sound advice and thought provoking questions, enables people to master complex situations and find important truths that are out of sight.
James Traeger is a leadership and organisational development specialist with extensive practical and teaching experience. He had a brief but prize-winning stint in theatre production, worked his way up to be a General Manager in a commercial Photo Agency, and was invited to be a Senior Consultant at Roffey Park for four years. Between 1995 and 2006, he had a consulting business with clients including Barclaycard, the Metropolitan Police Service, Surrey County Council, Thus Plc and the University of Cambridge.
He created the Navigator Men's Development Programme, and won acclaim for his work on the Metropolitan Police's 'gender agenda', an area of specialism that became the focus of his Doctoral Research at the University of Bath, which he completed in 2009. As a result of this, he was invited to be a research fellow at Ashridge Business School, where he is also a faculty member of the Doctorate in Organisational Change.
James specialises in designing and implementing large-scale change and leadership development initiatives, in complex and demanding environments, with an emphasis on practical delivery and system-wide learning. For example, a leadership programme for a US-based steel-manufacturing giant succeeded when he brought together and trained an international team of facilitators, together with whom he won over the target group of diverse, practically focused managers. For them, leadership development had meant wasted time away from their busy schedules. But as a mark of success, this carefully crafted and skillfully delivered programme, based on action learning, was continued through the economic downturn of 2008-12 because it was seen to provide the vital impact required of it, by these managers and their colleagues across the business.
James co-founded Mayvin in 2010, and of late he has specialised in providing coaching, facilitation and supervisory support in a mindset informed by organisational development, action research and diversity. His clients are usually senior leaders and internal change people in large, often global concerns, such as the governments of the UK and Singapore, in the Pharmaceutical and Financial sectors and in the NHS. He works with top teams, working to free themselves from the pitfalls of the increasingly dynamic and archly political world they inhabit, making sure they consider their own wellbeing and that of their colleagues, in order to stay useful to their businesses and master the complexity they face.
James lives just outside London in Surrey, where he is an active member of his faith community and father of two teenage children. He enjoys running and will play five-a-side football until his knees give out. He is also a member of a thriving local book group. He looks forward to his retirement activities of making model aeroplanes and flying gliders, both of which he has started early.